I can't help it. Every Friday around 3:30pm I start to get nervous. I go into overload at work completing everything I can or putting it into a folder I can pull out on Monday morning. I start checking the weather for the upcoming weekend. Check driving conditions. Making sure when the whistle blows at 5pm I am ready to head home and start "My Weekend" with my kids. After all, for the past 15 years my every other "Weekend" started on Friday. It was Daddy Time and I was thrilled.
I wish I could say that every weekend was perfect. Well..I guess I could because this is a blog and I can say pretty much what I want, but that would not be honest. I have promised y'all from the beginning that I would always tell the truth even when it didn't always make me look the best. I believe that if your goal is to be a Successful Dad, there will be mistakes made along the way, and it is up to you to learn from those mistakes, make the correction and do better the next time.
My biggest mistake occurred early on in my new life as a Single Dad. I failed to properly plan for the weekend. Failure to plan my friends can be a nightmare.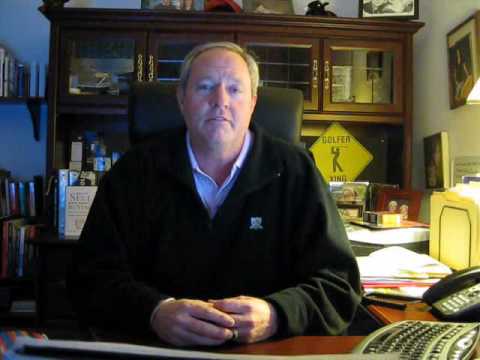 Here is my beginners list:
•    Proper clean clothes
•    "ALL" homework
•    Food in the house
•    Toiletries stocked (shampoo, TP, female product, conditioner, nail polish remover, band aids, brushes, hair ties, hair glop to make it curly or straight, etc)
•    Milk
•    OJ with and without pulp
•    Uniforms
•    Contact info for sleep-overs
•    Church clothes
•    Shoes of all types
•    Times for weekend appointments
•    Contact info for Mom
•    Knowledge of who is and who isn't in trouble and what that means at Dad's house
•    Activities planned (shoveling snow and mowing the grass are fantasies..LOL)
•    Coats, boots, flip flops, shorts, swim suit, gloves, hats, sunglasses
•    Menu planned
•    House "clean" to start the weekend
Just a few things to keep you going and keep "Your Weekend" the best it can be. Now go do what you have to do to…
Make it a super Weekend,
Kevin
If you're new here, you may want to subscribe to my RSS feed. Thanks for visiting!
Related posts: